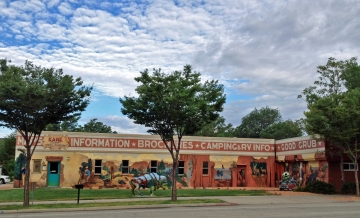 "In every walk with nature, one receives far more than he seeks." - John Muir
The first step to finding out is planning your trip! Come spend your spring break with us and discover far more than our amazing scenery.
Discover a new friendship with the baker down the road, or your new trail companion you met at the coffee...